10ppm Silver Supplement
A daily supplement to help maintain optimal health
24ppm Silver Gel
A topical gel used on the skin and body.
30ppm Silver Supplement
Helps support stronger health and builds a stronger immune system
Carestat Wound Gel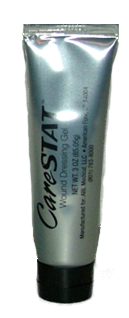 A medical wound dressing gel that can be used on both dry and wet wounds.
32ppm Silver Disinfectant
Can be used orally or topically as a spray.
24ppm SIlver Gel
Topical gel for use on skin and body.